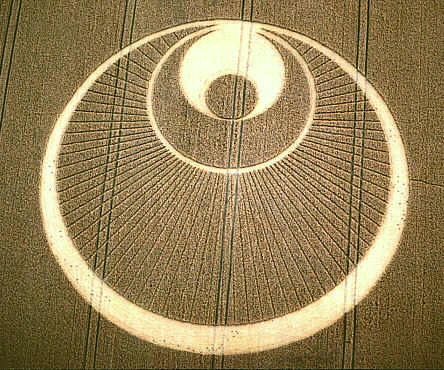 "The Angel," 2001, Gog and Magog hills in Cambridgeshire,
Photo by Steve Alexander
ABOUT SCOTT
ARTICLES
WORLD EVENTS
INTERVIEWS
UFOs and COSMIC PLAN
ET SOULS and WANDERERS
EARTH and COSMIC PLAN
PRINCIPLES of SPIRITUAL GROWTH
Excerpts From The Ra Material. Using Love and Wisdom to Heal and Transform Mind/Body/Spirit. Edited with paraphrase and comments by Scott Mandelker, Ph.D.
SELF-HEALING and TRANSFORMATION
EAST-WEST STUDIES
BUDDHIST ARCHIVES
A COLLECTION OF WISDOM PASSAGES
BOOKS
CALENDAR
CONTACT SCOTT
COUNSELING
JAPANESE
ORDERS
SEARCH
SEMINARS
TAPES
DAVID WILCOCK
ABIGAIL LEWIS
JOHN MAJOR JENKINS
SCOTT MANDELKER
VIDEOS (online store)