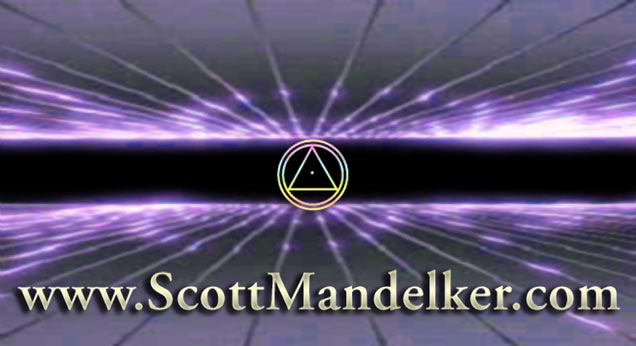 "The original desire is
that entities seek and become one"
-- by RA, an humble messenger of the Law of One
Scott's New Works, Ra Material Compilations
Weekly Skype Class & YouTube Channel

Important Essays

OM MANI PADME HUM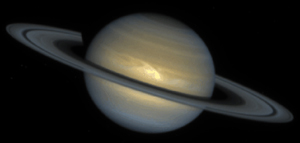 COUNSELING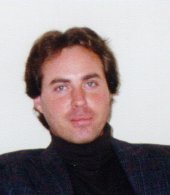 Scott is available for private counseling in person or by phone.
Time of Global Shift Seminar Tour
Archive Essays: Science, Prophecy, Metaphysics
Selected Essays
From all seminar team members (2000-2004)
MAILING LIST & PRIVACY STATEMENT
If you want to be on our mailing list, please contact us:
list@scottmandelker.com
or contact Scott directly:
scott@scottmandelker.com

Concerned about privacy? Your personal information is never disclosed to third parties for any reason, and is simply used to fulfill orders, process payments, contact you about orders, and send you information about our work and upcoming seminars.
SCOTT'S LATEST BOOK!
"Know your self, accept your self,
become the Creator"
--The RA Material: The Law of One
This site relies heavily on pop-up windows for ease of navigation. You may need to disable pop-up blockers to view all of the material on the site.
Copyright © WWW.SCOTTMANDELKER.COM, 1998-2011
ALL RIGHTS RESERVED
. . .